labrys, études féministes/ estudos feministas
julho/dezembro 2015 - juillet/décembre 2015
accès aux articles dans la revue/ acesso aos artigos na revista/ access to articles in the magazine
(click to open)
sumario geral / sommaire général / index
Indian Feminism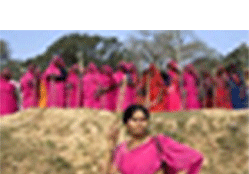 Asha Mukherjee (editot) Introduction
Asha Mukherjee. Indian Feminism: Dynamics and Challenges
Arvinder A.Ansari . Muslim Women's Activism in India: Negotiating the Customary Laws and Feminism.
Ayesha Khatun . Society Reformation by Muslim Women
Kanchana Mahadevan . Experience and Representation: Beyond Hierarchy
Madhuja Mukherjee, Gender as method: Early Indian cinema and a (few) marginal star(s)
Nandita Dhawan. 'Hindutva Feminism'? Challenges to the Indian Women's Movements
Rekha Pande. Mapping the terrain of activism in the Feminist and the Women's Movement in India
Urmimala Das . Feminist issues and displacement: a close look from Odisha
Usha VT . Tracing multiples orientations of the Feminist Mouvements in India
Veena Poonacha . Feminism in India: many streams, many struggles
As mulheres e o esporte/ Women and sport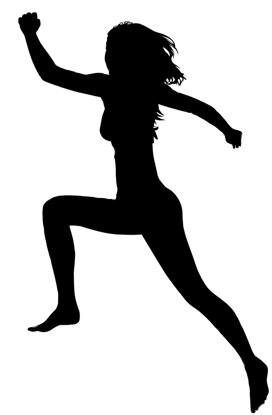 Silvana Vilodre Goellner e Luiza Aguiar dos Anjos. Apresentação do Dossiê
Caroline Almeida , Mariane Pisani. Carreiras e profissionalismo de futebolistas brasileiras após a regulamentação do Futebol Feminino no Brasil.
Carmen Rial. "Marta is better than Kaká": the invisible women's football in Brazil
Claudia M. Guedes, Susan G. Zieff. Clube Israelita Brasileiro Macabi: creating significant modifications in Jewish women behavior
Giovanna Garcia Ticianelli. Helena Altmann. Corrida de rua: competição e treinamento na vida de mulheres
Roberta J. Park. Sport, Gender and Society in a Transatlantic Victorian Perspective
Claudia Yaneth Martinez Mina, Silvana Vilodre Goellner. Estar allá, no es solo estar allá: narrativas de las dos únicas entrenadoras presentes en la Copa Libertadores Femenina 2015
Vera Fernandes. Ludmila Mourão. Uma outra feminilidade? Representações de mulheres nas lutas
Viviane Teixeira Silveira. Mulheres, atletas, testosteronadas: a história de Dutee Chand e tantas outras
Mulheres de aventura / femmes d´aventure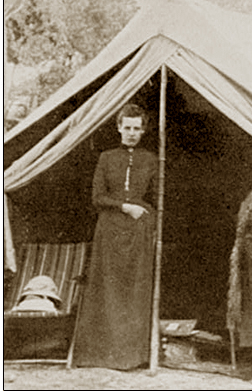 tania navarro swain . Isabella Bird no Far West (portugues)
tania navarro swain. Isabella Bird dans le Far West. (français)
Pesquisas feministas / Recherches féministes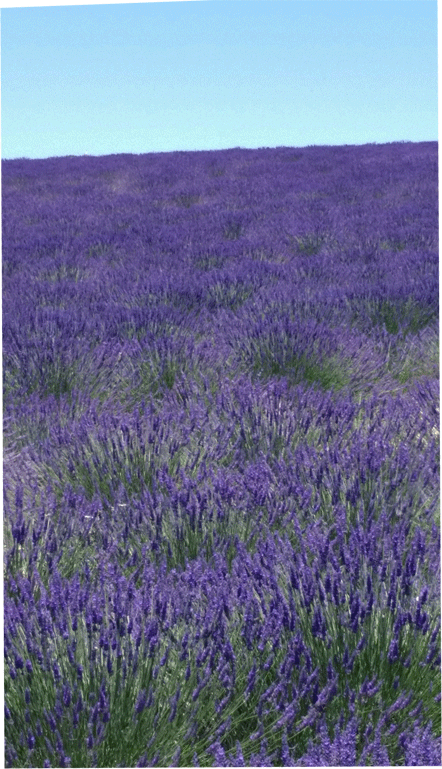 Joelle Palmieri . Société numérique colonialitaire : les TIC analysées selon une posture féministe*
Maria Laura Rosa . Perturbar o desejo materno. Ficção e realidade da figura materna na série "Trailer", de Nicola Costantino. (português)
Maria Laura Rosa .Turbar el deseo materno. Presencia/ausencia de la madre en la serie Tráiler de Nicola Costantino.(español)
Norma Telles.Tradição hostil: de Clitemnestra e Tacita Mutta às invisíveis na História
Véronica Gomes . Le blogue Je suis féministe : un outil d'engagement féministe
opinion / opinião


tania navarro swain. Basta! A ideologia do gênero e tutti quanti (português)
tania navarro swain: Ras le bol: lídéologie du genre et tutti quanti (français)
tania navarro swain. Enough! Gender ideology and tutti quanti ( english)
homenagem / hommage
Zahidé Lupinacci Muzart

Constância Lima Duarte. As escritoras brasileiras do século XIX: história e legado de uma pesquis
Leitura / lectures
Resenha
Maria Elizabeth Ribeiro Carneiro . AHMED, Sara (2004, 2014). The Cultural Politics of Emotion. Edinburgh: Edinburgh University Press.
Margareth Rago. Apresentação do livro "Dramatização dos corpos: arte contemporânea e crítica feminista no Brasil e na Argentina"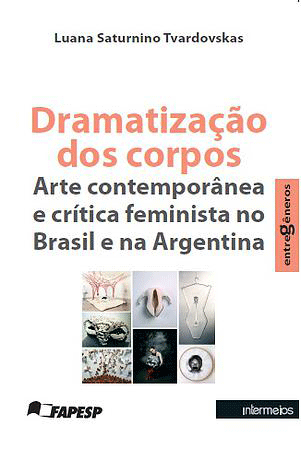 labrys, études féministes/ estudos feministas
julho/dezembro 2015 - juillet/décembre 2015